Dr. Mike Boone began serving WCBC as Associate Pastor April of 2016. Mike and his family served as international missionaries with the International Mission Board for 14 years in two African countries – Mozambique and South Africa as a community developer and theological educator in Mozambique.
One interesting fact, is that Dr. Boone contributed articles for the African Study Bible.
Mike, and his wife Amy have two children and we are recent grandparents.
Melody Hocutt began her tenure at Wakefield Central Baptist Church in April 1997; she recently celebrated 25 years of service at WCBC.
Melody and her husband, Trey, married in 1982 recently celebrated 40 years of marriage. Melody and Trey are blessed to have two wonderful daughters, Elizabeth (Chris) and Brittany (William), and now have two adorable grandchildren, Paige and Jayce.
Melody loves spending time with family, sewing, and cooking.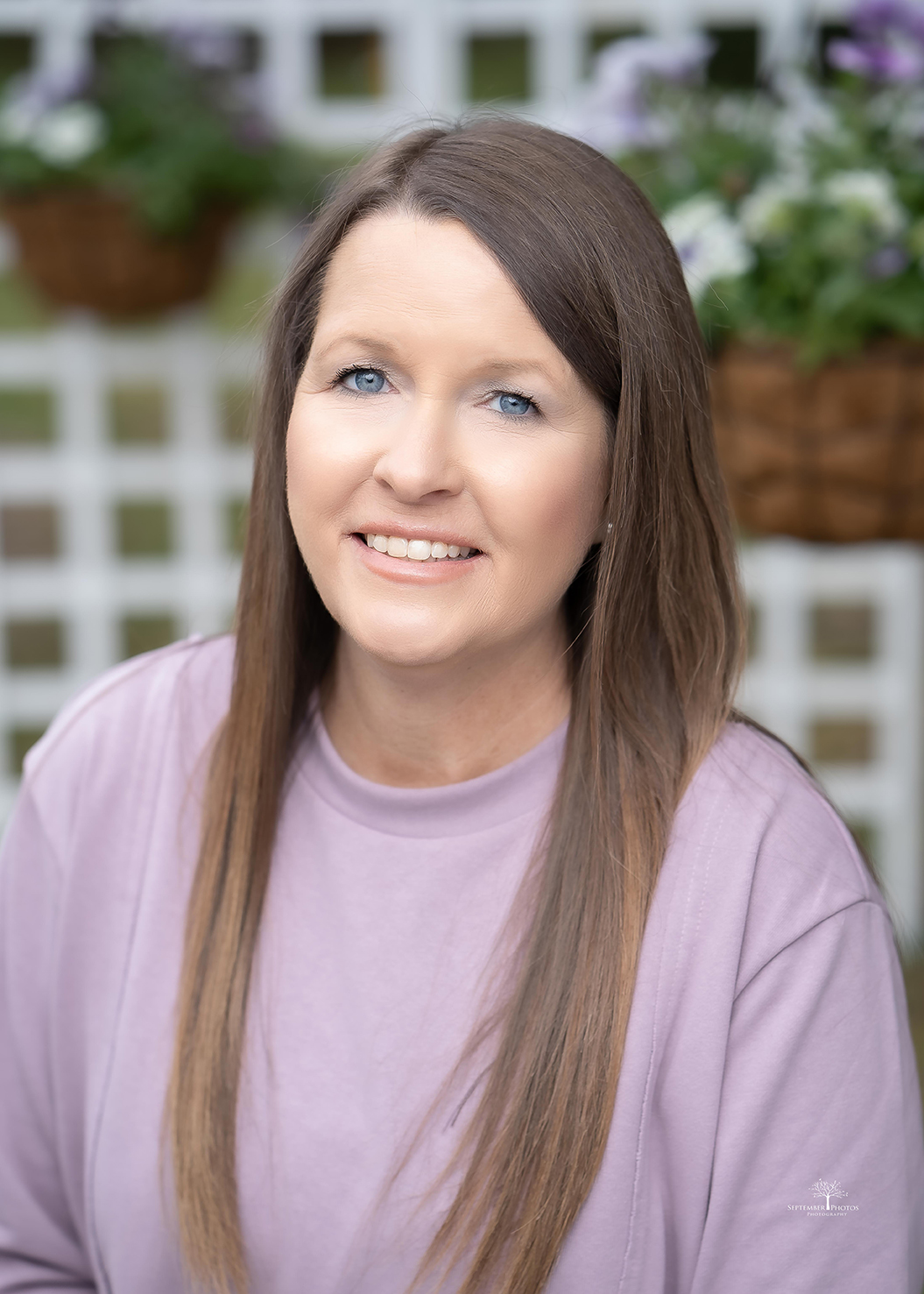 Laurie has worked at the preschool since 2005 first as a teacher and now as the director. She is married to Brandon and has two daughters – Bailey and Carsyn who are in high school and involved dance and sports. She enjoys spending time with her family, going to the beach and volunteering. Wakefield Central and the preschool will always be home to her