Wakefield Central Baptist Preschool was established in September 1987 by the Wakefield Central Baptist Church family and Dean R. Pace, the preschool's first director.
Our preschool provides class for children two, three, and four years of age. The birthday cut-off date for classes is August 31, the same as for North Carolina public schools. We offer two-, three-, four-, and five-day programs and operates September through May.
To help children develop a basic Christian approach to living by example, by relating to God's word in Bible stories and prayer, and in daily interactions with peers and adults – positive guidance and discipline.
To guide, assist, and challenge each child to develop a positive self-awareness, self-confidence, and self-control: to enable each child to be successful
To prepare children for normal schooling by developing social school readiness skills – develop listening skills and the ability to follow simple directions and complete a task; develop fine and gross motor skills needed to writing and reading; to share language and new vocabulary; to recognize numbers, to count and correlate numbers to quantities; to "take a turn", wait for a turn, stand in a line, sit in a circle, hang up a coat – enabling children to be self-sufficient; to provide many happy experiences that promote a healthy attitude toward school and learning!!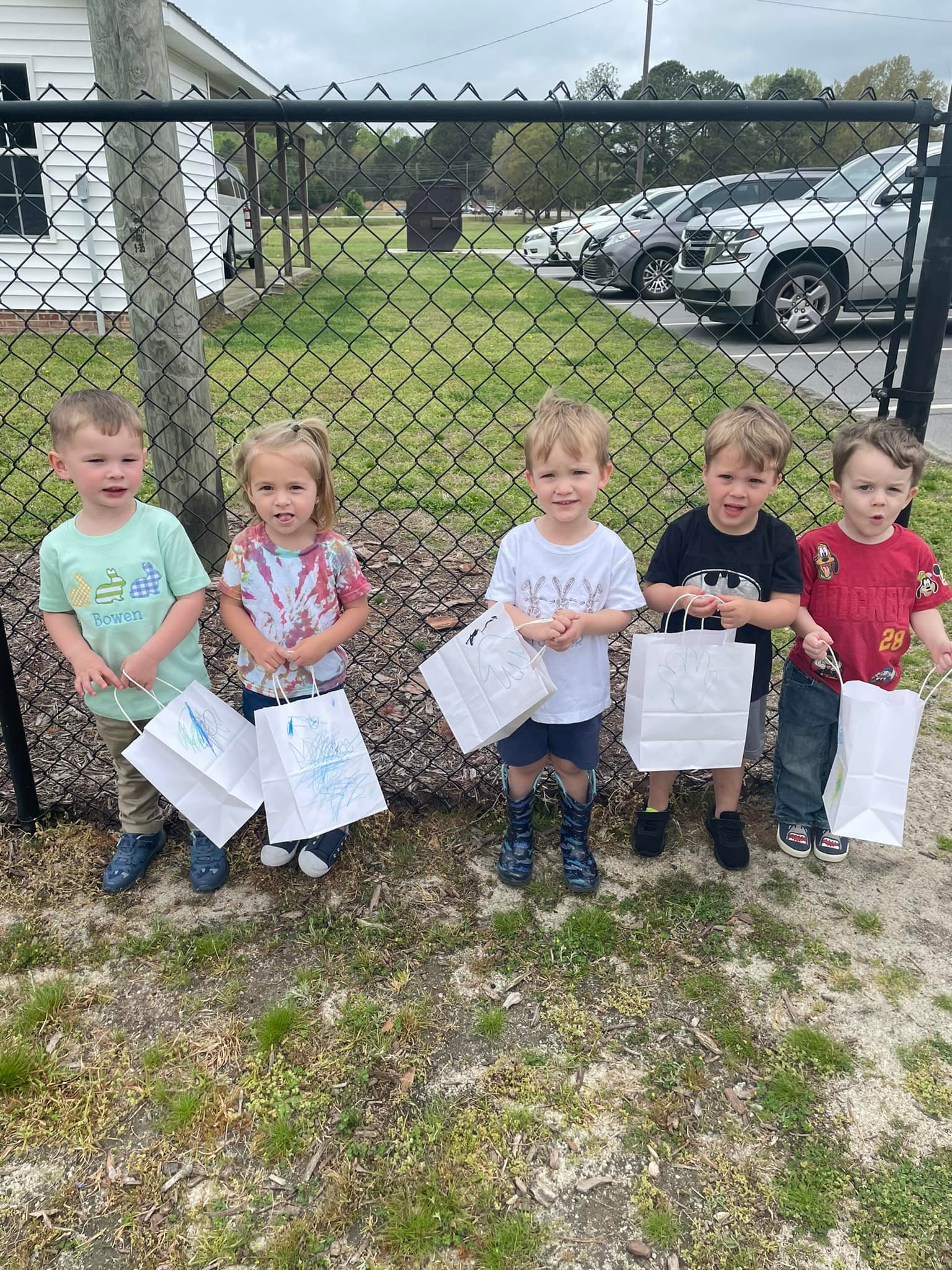 Wakefield Central Baptist Church Preschool seeks to provide opportunities for growth in All areas of child development – academic, physical, spiritual, social – just as Jesus grew! Our programs and curriculum are based on the belief that children learn best by doing and by example. Teachers provide a positive, creative, stimulating and challenging environment with age and developmentally appropriate activities. Teachers facilitate the children's involvement by introducing curriculum themes, encouraging and directing participation, asking questions, making suggestions, setting limits, negotiating, redirecting, and using positive guidance and discipline techniques. Children are provided many opportunities daily for growth in ALL areas of development within the varied center activities, circle time, snack time, music visits, Bible story time, outdoor play and reading and talking!!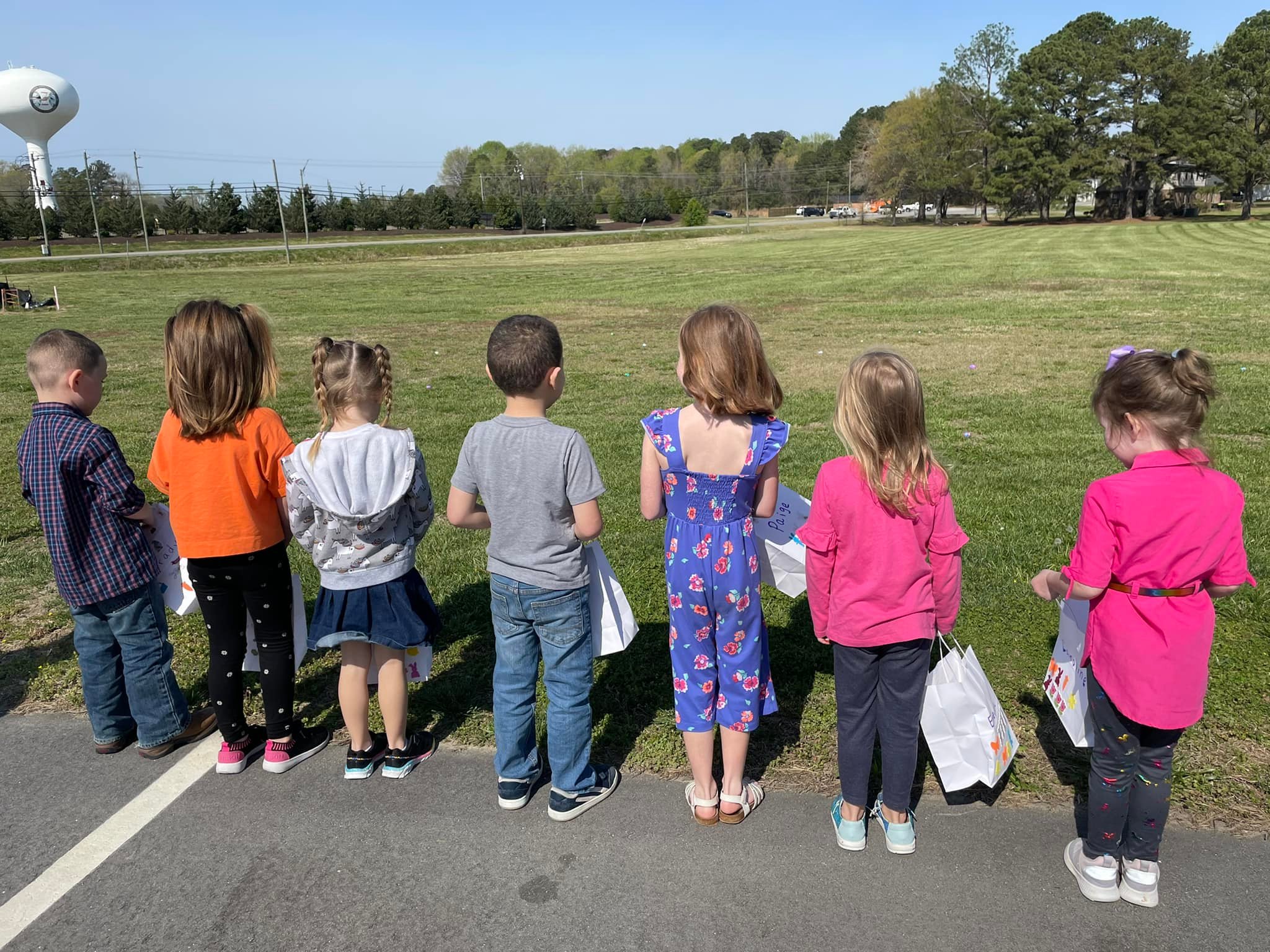 Please follow us on Facebook for Daily Updates, News and Information!
Supported browsers: Chrome, Firefox.
We cannot wait to meet you and your child and welcome you to the family!
In the event of inclement weather or facility issues, we may occasionally need to close.
Registration Information and Rates for WCBC Preschool.
Health Form for WCBC Preschool.
We offer several class options for children.
Our classes meet from 9:00am – 12:00 Noon
Laurie Hicks, Preschool Director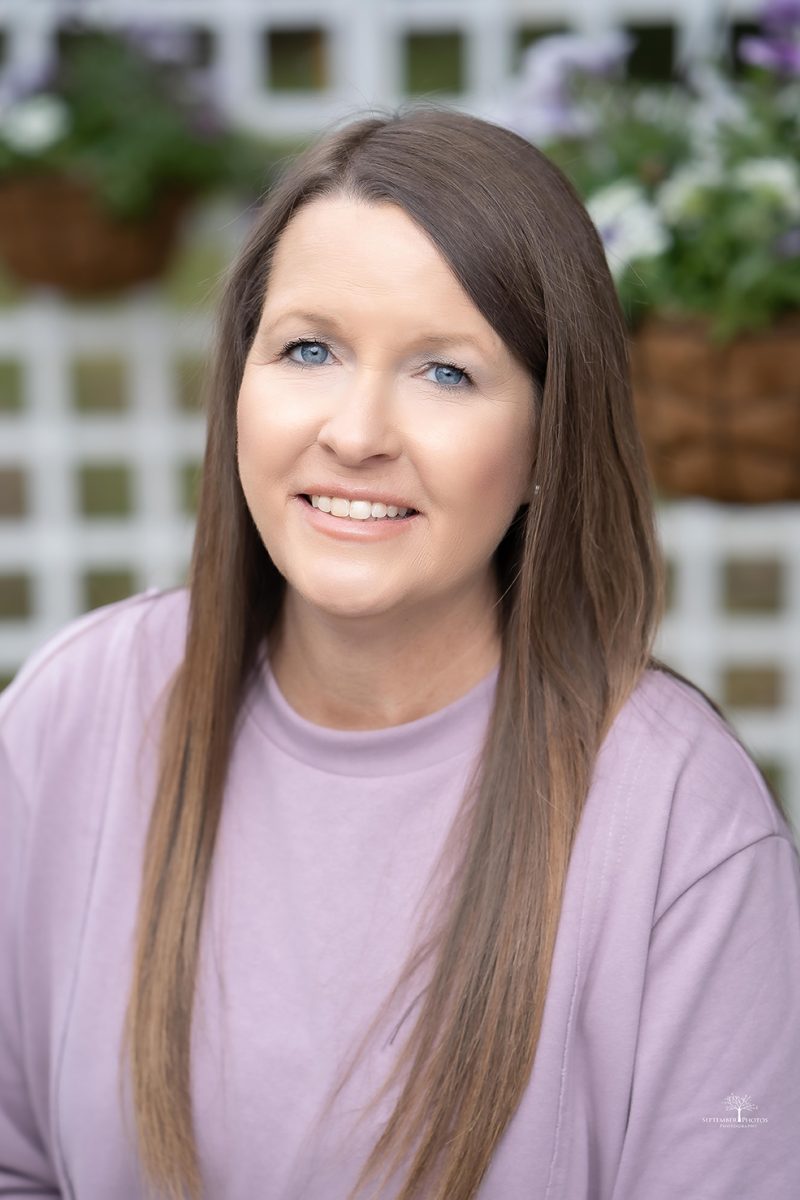 Laurie has worked at the preschool since 2005 first as a teacher and now as the director. She is married to Brandon and has two daughters – Bailey and Carsyn who are in high school and involved in dance and sports. She enjoys spending time with her family, going to the beach and volunteering. Wakefield Central and the preschool will always be home to her
Christi is new to the WCBC Preschool in 2022. She and her husband Anthony have two children, Landon and Ava. Landon is a third grader and Ava is a soon to be freshman at NC State (Go Pack!).  She loves spending time with her family and enjoys beach trips where she can look for seashells. She is very much looking forward to providing a positive and enriching experience for all of the children at WFCB Preschool.
Emily attended Wakefield Central Baptist Church Preschool as a child. After high school Emily went to Wake Tech Community College for early childhood education. She is married to Joshua & 3 wonderful boys, 7, 5, & 2. She loves spending time outdoors. They have two dogs and a cat at home. This is Emily's  first year teaching at Wakefield Central Baptist Church Preschool.
My Name is Michaela Turner. I am 25 years old.  I currently live in Zebulon, but my husband and I are building our forever home in Momeyer, NC. I have been married to my husband Luke for 5 years. We have two boys, Levi (3) and Waylon (2). We also have a black lab named Daisy!
Lisa is married to Howard Stout. They have two children, Trey (23) and McKenna (19). Lisa has taught kindergarten, first grade, preschool a total of 23 years. She has been at WCBC Preschool since 2005. Her passion has always been teaching, and being able to teach in a Christian setting has truly been a blessing. In her free time, Lisa enjoys reading, watching movies, and cross stitching.
Summer is married to Robbie Horton and has two wonderful children Addison (10) and RJ (7).  If you need Mrs. Summer, you can find her either on a baseball or softball field!  She is a huge fan of not only her kids, but also her husband as well. Mrs. Summer lives an active life keeping up with family and volunteering when she can.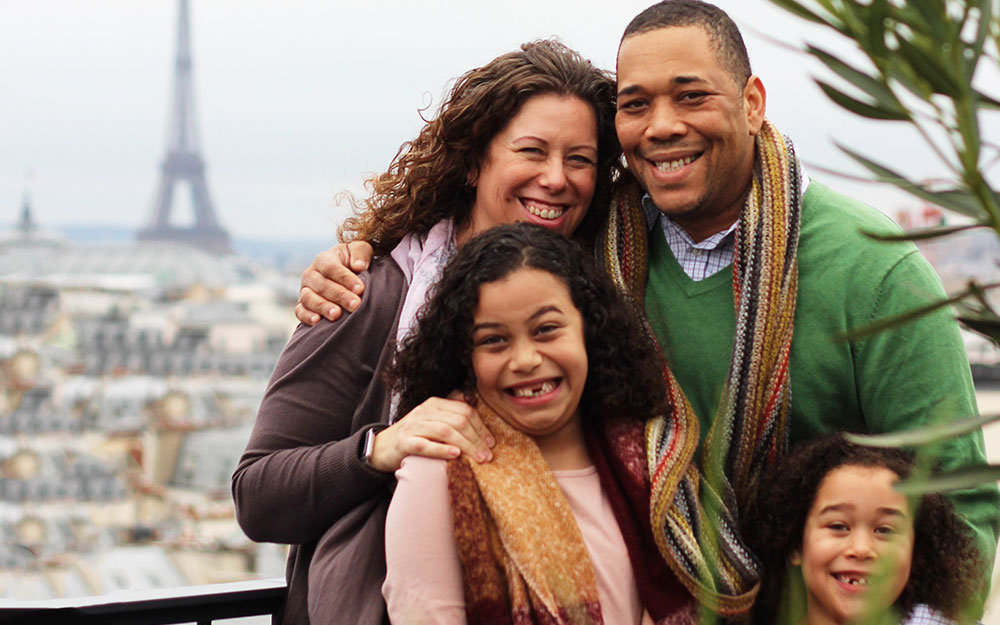 Privette Family
"The staff at WCBC Preschool are phenomenal!! My children are always excited to go to school and they are have learned so much. My daughter was sounding out short words and able to read a beginner short story at the end of 4-year-old preschool. The staff are nurturing and foster independence while promoting self-confidence. I couldn't be anymore satisfied with the education my children receive and recommend our preschool to everyone. We love our WCBC Preschool family!!"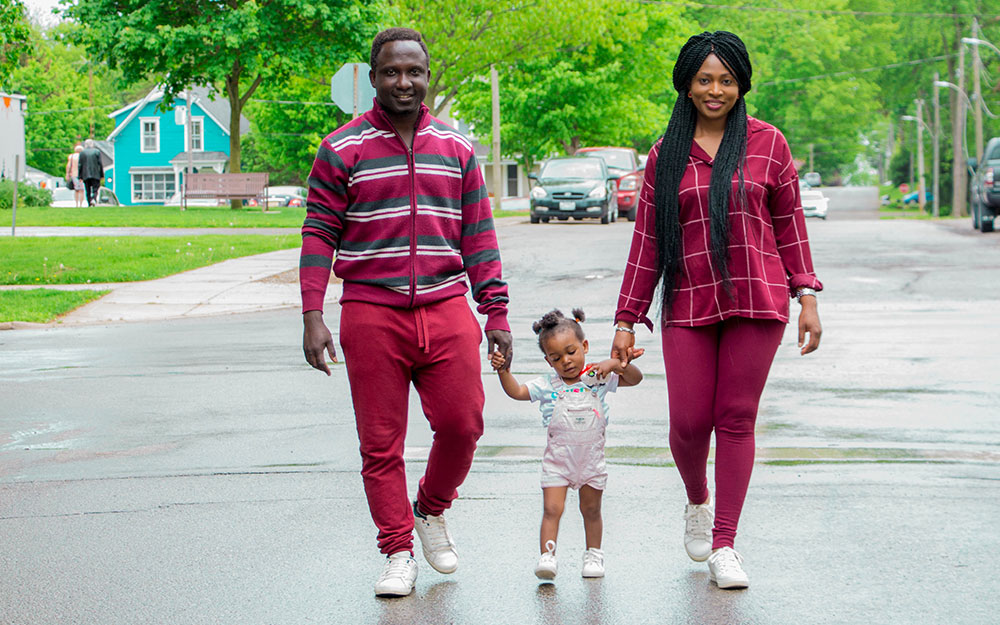 Fleming Family
"We are incredibly grateful for Wakefield Central Baptist Church Preschool. The teachers are amazing at creating a learning environment that is engaging and Christ-centered. As a parent and an educator, it makes my heart happy to see my daughter "play school" when she gets home in the afternoons. She loves pretending to be the teacher and setting up a classroom for her little sister. Since starting preschool, our daughter has made significant strides in learning and gained a wonderful group of friends. We credit this to the teachers, curriculum, and instructional strategies. We have found a preschool that is perfect for our family, and I value the community that the preschool establishes among the children, parents, and church."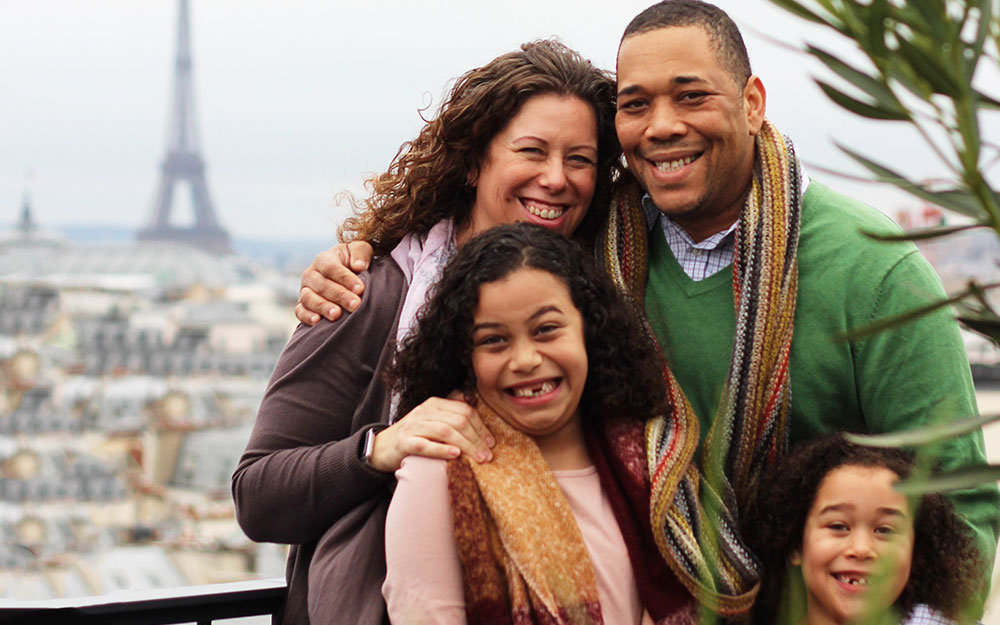 Privette Family
"The staff at WCBC Preschool are phenomenal!! My children are always excited to go to school and they are have learned so much. My daughter was sounding out short words and able to read a beginner short story at the end of 4-year-old preschool. The staff are nurturing and foster independence while promoting self-confidence. I couldn't be anymore satisfied with the education my children receive and recommend our preschool to everyone. We love our WCBC Preschool family!!"