Life Group 9:00 – 9:45 a.m.
Worship Service 10:00 – 11:00 a.m.
Our mission is to be obedient, worshiping, and reproducible disciples of Jesus Christ.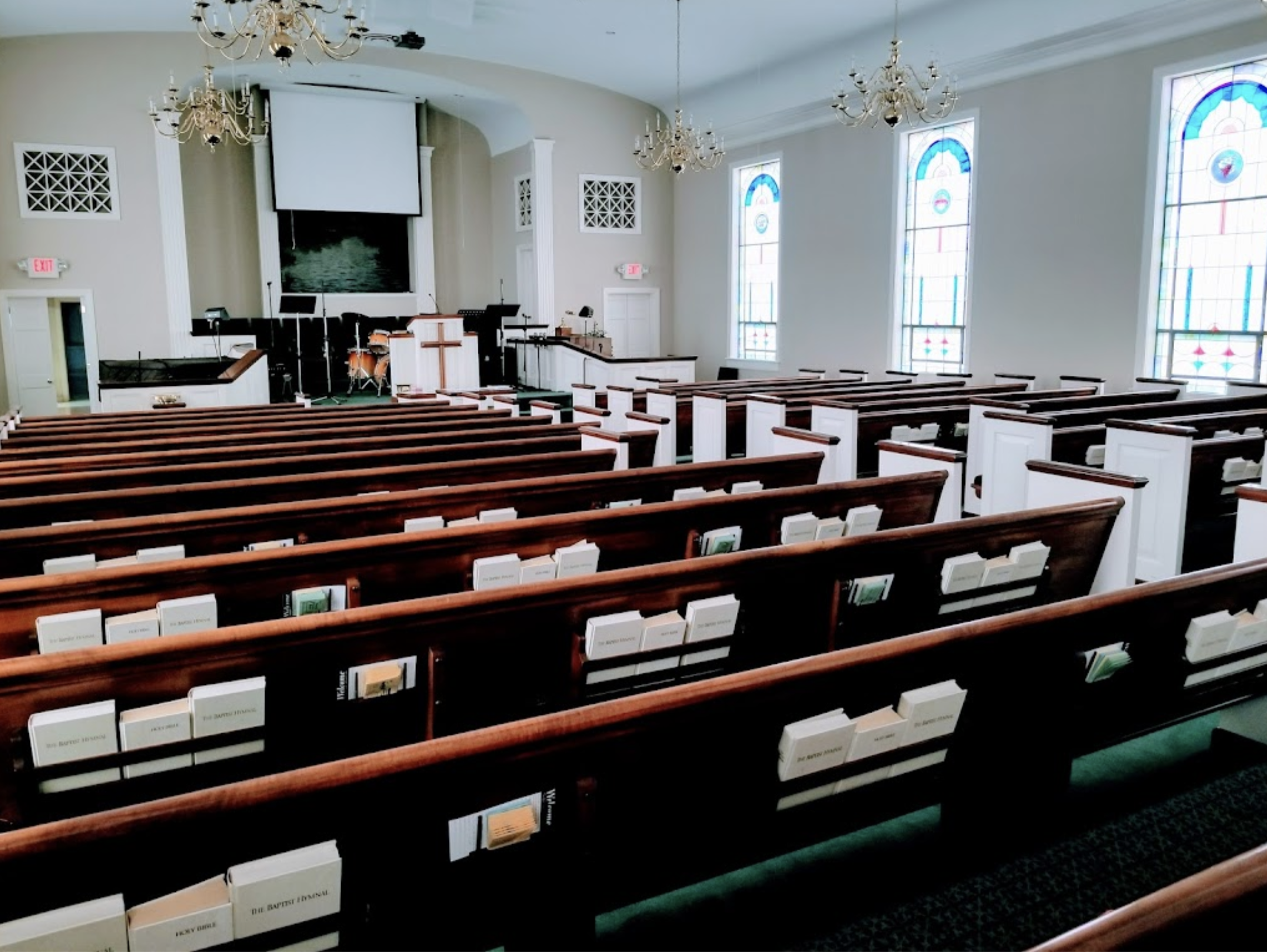 A Welcome from Our Senior Pastor
Welcome to Wakefield Central Baptist Church! We extend a warm and heartfelt welcome to you, your family, and all seekers of faith. At Wakefield Central, we believe in the power of community, the strength of faith, and the warmth of fellowship. Our Sunday mornings are a time for us to come together, share in the spirit of worship, and grow in our relationship with God. Our services are not just gatherings; they are experiences that nourish the soul. Whether you're a longtime member or visiting for the first time, you'll find a place where you belong. Our doors are open wide, and our hearts are open wider, embracing people from all walks of life. Join us each Sunday morning as we embark on a spiritual journey, guided by our faith, hope, and love for one another. Our worship services are filled with inspiring music, heartfelt prayers, and meaningful messages that resonate with the challenges and joys of everyday life. Children, youth, and adults alike are invited to explore their faith, ask questions, and find a supportive community here. We offer various programs and ministries designed to nurture spiritual growth and foster connections. At Wakefield Central Baptist Church, we believe that together, we can create a brighter, more compassionate world. Join us on Sunday mornings, and let's walk this faith journey together. Come as you are, for you are always welcome here. We look forward to meeting you and sharing in the grace of God's love.
Mark 12:17 And Jesus answering said unto them, "Render to Caesar the things that are Caesar's, and to God the things that are God's." And they marvelled at him.