Life Group 9:00 – 9:45 a.m.
Worship Service 10:00 – 11:00 a.m.
Our mission is to be obedient, worshiping, and reproducible disciples of Jesus Christ.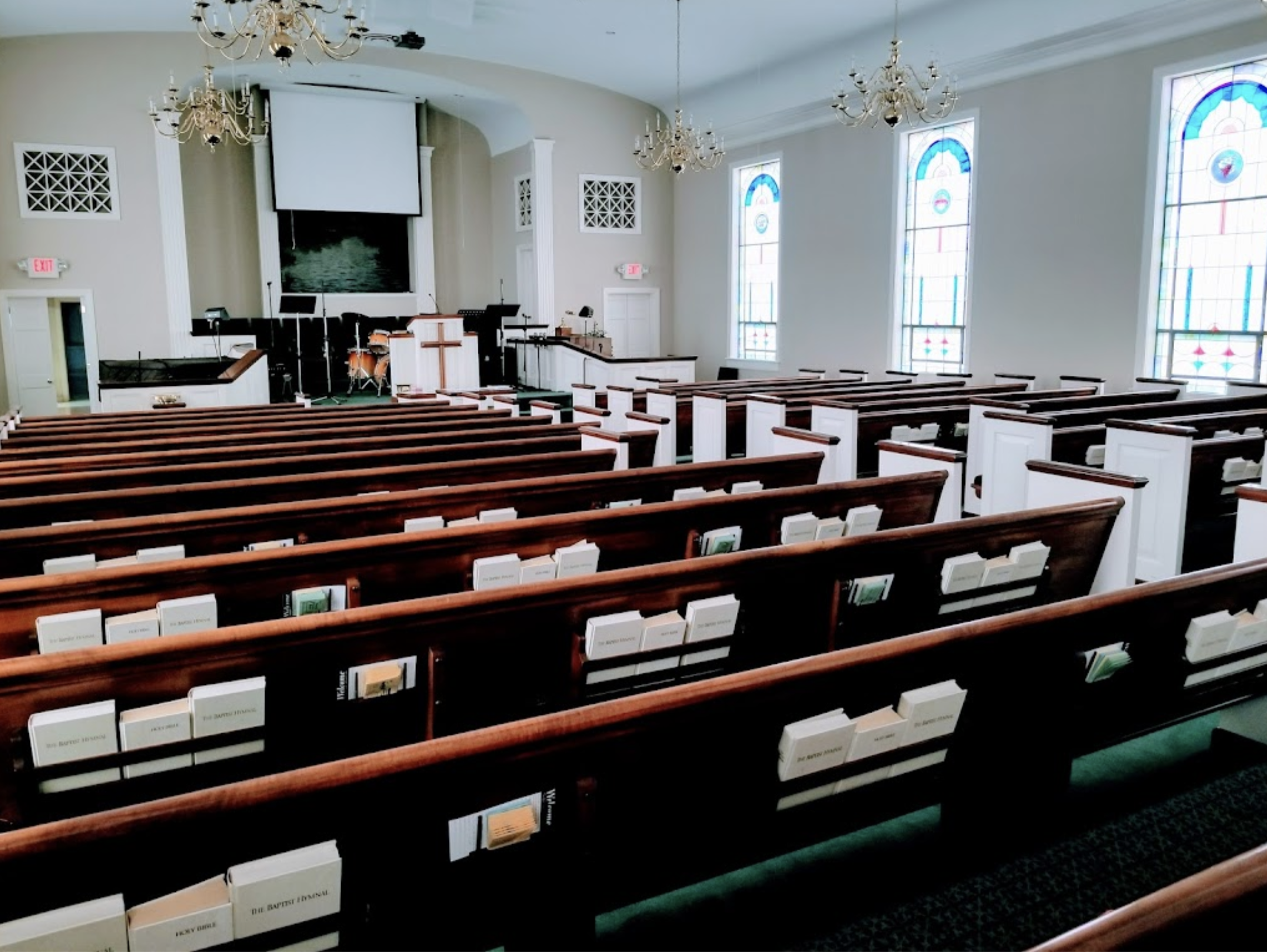 A Welcome from Our Interim Pastor
Where the Word of God is preached unapologetically, Where we exalt the name of Jesus Christ, Where we worship and praise God.
I hope you will join us here at Wakefield Central and become part of something that is special. Whether you are new to the area or born and raised here, Zebulon is growing very rapidly. Come, be a part of the family. As Wakefield's Interim Pastor, my tenure here may be short, but know my calling is to proclaim Christ Jesus, encouraging people in their commitment to Christ's calling to servanthood. I am called to teach the Scriptures, providing relevant teaching that allows people to connect the truths of the Word of God with their everyday living. I desire to provide spiritual leadership to a congregation or institution in its affirmation of the Deity and Lordship of Christ and in its autonomous service in Christian ministry. Appreciation for the former things and anticipation of what the Lord will do in and through His people energizes me for collaborative work in Christian ministry.
Mark 12:17 And Jesus answering said unto them, "Render to Caesar the things that are Caesar's, and to God the things that are God's." And they marvelled at him.